The world demanded to speak out against Indian state terrorism in the IIOJ & K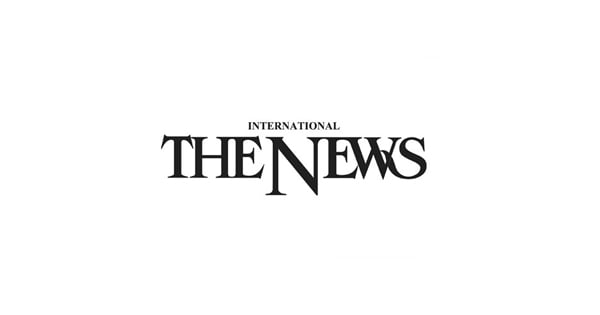 [ad_1]
ISLAMABAD: The Kashmir Freedom Front and the Jammu and Kashmir Mass Movement have pleaded with the international community to make its voice heard against the growing state terrorism in India and the atrocities in illegally occupied Indian Jammu and Kashmir (IIOJ & K).
The Kashmir Freedom Front spokesman, reportedly in a statement issued in Srinagar, expressed deep concern at the daily deterioration of the human rights situation in the IIOJ & K, the Kashmir Media Service reported. . He said the gross human rights violations were being committed with impunity by the occupying forces of India, deploring that freedom of expression and rights of assembly were suspended in the occupied Indian territory. The spokesperson appealed to international human rights organizations,
including the United Nations Human Rights Council, Amnesty International, Human Rights Watch and the International Committee of the Red Cross to learn about the plight of the Kashmir detainees and to pressure New Delhi to do so. release immediately.
Meanwhile, Jammu and Kashmir's mass movement information secretary Shabbir Ahmed also condemned the Modi regime for assigning famous institutions and highways to the occupied territory on behalf of staff and politicians. Indian forces. He said India is twisting the history of Kashmir by changing the names of all historic buildings, roads and famous places in Indian-occupied Jammu and Kashmir.
[ad_2]