The Quiet Revolutionaries | WITF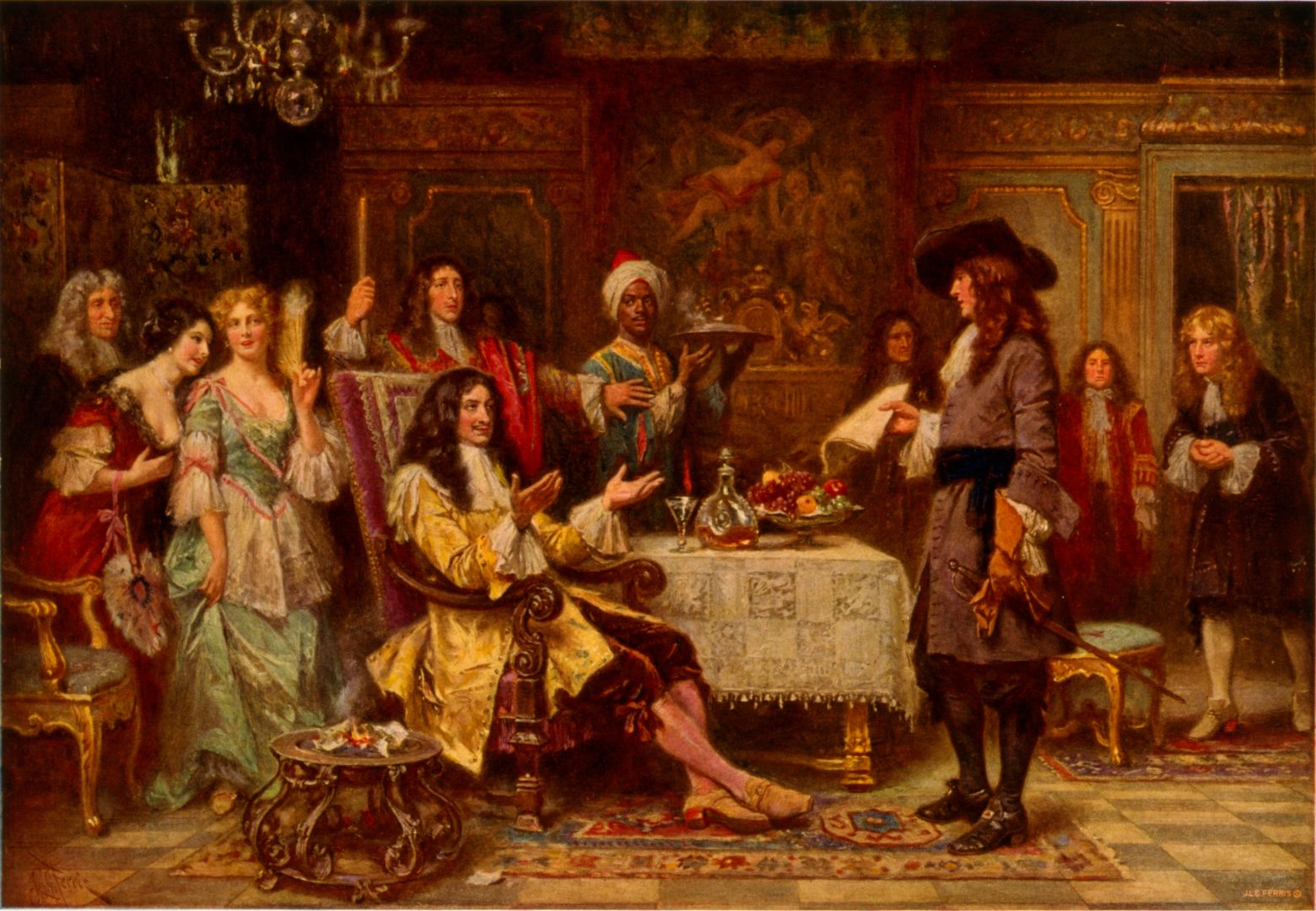 The history, deep faith, and lasting impact of the Religious Society of Friends, known as the Quakers, are richly illuminated in Quakers: the silent revolutionaries, airs Tuesday, June 9 on WITF.
From women's suffrage to civil rights and environmental justice to pacifism, the Quakers have left their mark on America and the world. Yet, as a relatively small denomination of less than 400,000, their influence far exceeds their numbers.
Quakers: the silent revolutionaries sheds light on this emblematic faith, but often overlooked, through interviews, archive images and staging. The film follows its story from the UK, where it was illegal to be a Quaker, to America, where the Quakers found religious freedom, economic opportunity, and an evolving nation ripe for their activism.
The film tells the story of a spiritual movement that has played a remarkable role in the religious, social and political life of our nation. Displaying an influence disproportionate to their numbers, Quakers led movements against slavery, civil rights, and women's rights and were staunch advocates of world peace.
The film travels to locations in the UK, Pennsylvania, New Jersey, Ohio, New York and Indiana that feature prominently in Quaker history. Quakers opens with current father-daughter activists George and Ingrid Lakey, founders of the Earth Quaker Action Team of Philadelphia. They have led a successful campaign to get the PNC Bank to stop funding coal mining on top of a mountain that pollutes the water and disfigures the landscape.
The tremendous impact of the Quakers is illustrated by their most important causes and the people who helped them rule them, from William Penn to the Lakeys. The abolitionist movement awakened the country to the inhumanity of slavery. The women's suffrage movement won the women's vote thanks to the wise leadership of Quakers Alice Paul, Susan B. Anthony and Lucretia Mott. Bayard Rustin brought the concept of nonviolent protest to Martin Luther King Jr., while the Quakers practiced pacifism and principled humanitarianism during the tumultuous years of the Vietnam War.
However, Quakers: the silent revolutionaries does not gloss over the contradictions of the Quakers, such as their reluctance to integrate their own schools and meetings while leading the effort to end African American slavery. The film stars the two Quaker presidents – Herbert Hoover, who denied government aid to impoverished Americans during the Depression, and Richard Nixon, whose crimes as president belied his Quaker faith.
To concern Quakers: the silent revolutionaries Tuesday June 9 at 8 p.m. on WITF. This program is not available on demand through the PBS Video app.