The journey of a freedom fighter who hates war | Bengali movie news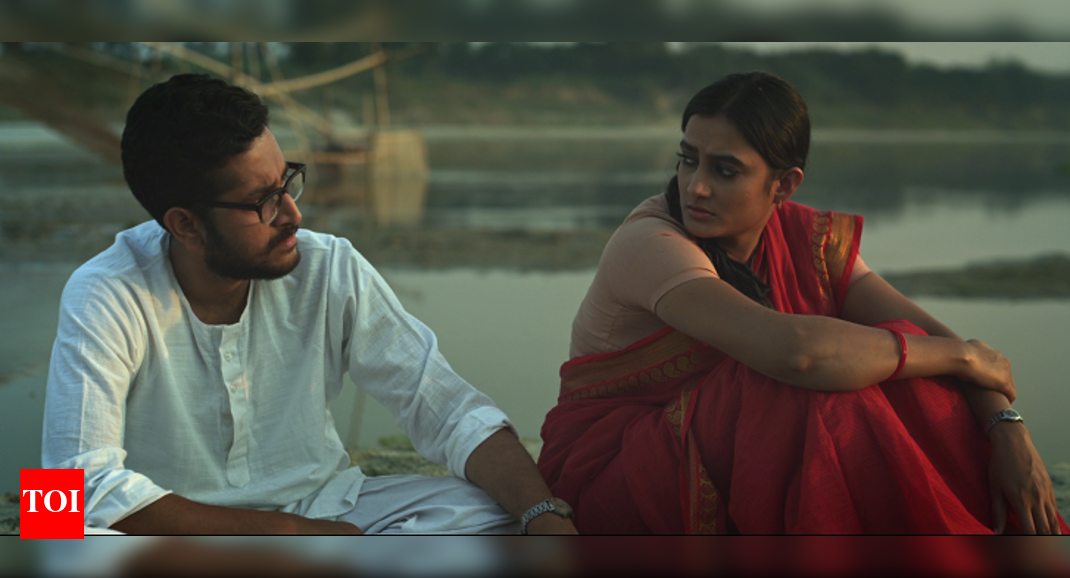 [ad_1]
Bangladeshi director Fakhrul Arifin Khan's Bhuban Majhi talks about the rise of a rebel into an ordinary man. Starring Parambrata Chatterjee and Aparna Ghosh, the film is based on the true story of a freedom fighter who did not wish to become a warrior. A few days before the historic elections of the 1970s in East Pakistan, Nahir came to study in Kushtia. The independence movement underway across the country and the polls do not seem to move Nahir who has two things in mind: the theater and Farida Begum, a friend of his cousin.
Farida, who belongs to a political family, is greatly moved by the electoral victory and eventually Nahir begins to feel the same. He then undertakes training as a freedom fighter and is tasked with killing the infamous war criminal, Aslam. But the sight of the innocent child of Islam makes him lose his motivation to fight. Parambrata, who immediately nodded upon hearing the 'scheming' script, said: "I play Nahir, an ordinary man who hates war. But there are situations where he has to transform into a freedom fighter.
"I am proud that Bhuban Majhi is going to Kolkata. Kalika Prasad Bhattacharya has been associated with this film from the start, so it's even more special, "said the director. Arindam Sil, whose company is presenting the film, said: "We are pleased to bring this independent and meaningful Bangladeshi film to India. We have been waiting for a long time for such a film to happen between the two countries. Suvojit Roy, COO, Bengal Creations, Dhaka, said: "We were looking to join someone who would extend their support to bring Bangladeshi films to India. We are happy that this is finally happening.

[ad_2]