Supreme Court grants relief to TCS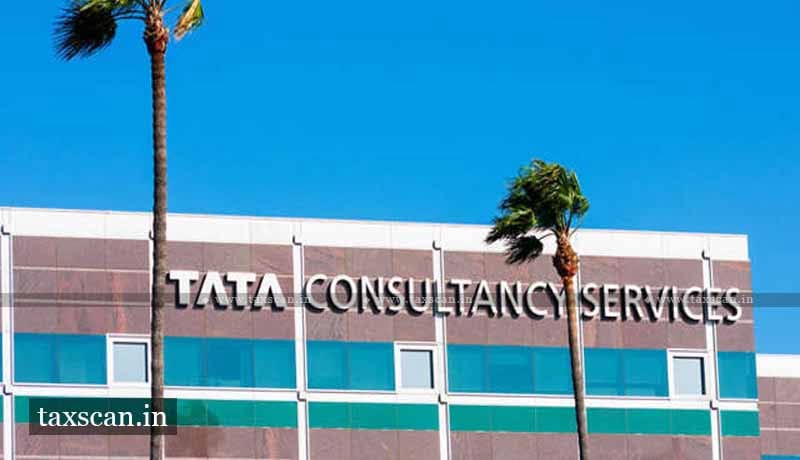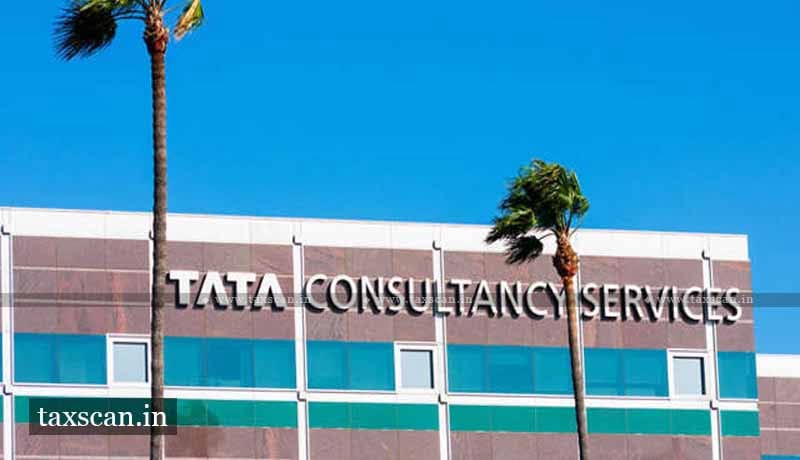 In a major relief to TATA Consultancy Services, the Supreme Court ruled that the jurisdiction of the National Company Law Tribunal (NCLT) cannot be invoked to resolve a contractual dispute if the termination of the contract is unrelated to the insolvency of the debtor company.
The appellant, TATA Consultancy Services Limited and the debtor company entered into a construction phase agreement on August 24, 2015, followed by a facility agreement on December 1, 2016. The installation agreement required the debtor company to provide premises with certain specifications and facilities to the appellant for the holding of examinations for educational institutions.
It was alleged on behalf of the appellant that there had been multiple breaches by the debtor company in the performance of its contractual obligations, breaches which it did not satisfactorily remedy. The applicant notified the debtor Company in its email of August 1, 2018 of its intention to invoke the penalty clause of the facility contract for the alleged breaches of contract. Another email was sent to the debtor company regarding the breach of the agreement. Following an on-site visit, the Applicant, in her email of 1 October 2018, ordered the Debtor Company to take urgent action to remedy the breaches. On October 11, 2018, the Appellant gave notice to the debtor Company that it would be forced to invoke the penal and termination clauses of the Credit Agreement for the alleged non-compliance. On October 13, 2018, the Claimant sent an email to the Debtor Company highlighting his concerns about the insufficient maintenance staff and their professional misconduct in entering attendance. Finally, on November 19, 2018, the appellant suggested to the debtor company that they would deploy their housekeeping staff and deduct the charges from the invoice. On February 3, 2019, the appellant wrote an email to the debtor company raising concerns about the power supply and shortage of maintenance personnel, among other deficiencies.
The division bench of Judge Dr Dhananjaya Y Chandrachud and Judge AS Bopanna held that the NCLT simply relied on the appellant's procedural infirmity in issuing the notice of termination, i.e. say that he did not give thirty days' notice to the Debtor Company to remedy the defect in service. NCLAT, in the judgment under appeal, asserted that the NCLT decision preserves the "going concern" status of the debtor company, but there is no factual analysis on how the termination of the facility agreement would jeopardize the survival of the debtor company.
The court said that the basis of our intervention in this case arises from the fact that if we allow the termination of the PPA which is the debtor company's only contract, governing the supply of electricity it generates, it will draw the CIRP carpet, making the death of the debtor company a fatality.
Subscribe to Taxscan AdFree to see the judgment
Support our journalism by subscribing to Taxscan without advertising. follow us on Telegram for quick updates.