SC does not have jurisdiction to stop canvassing, proclamation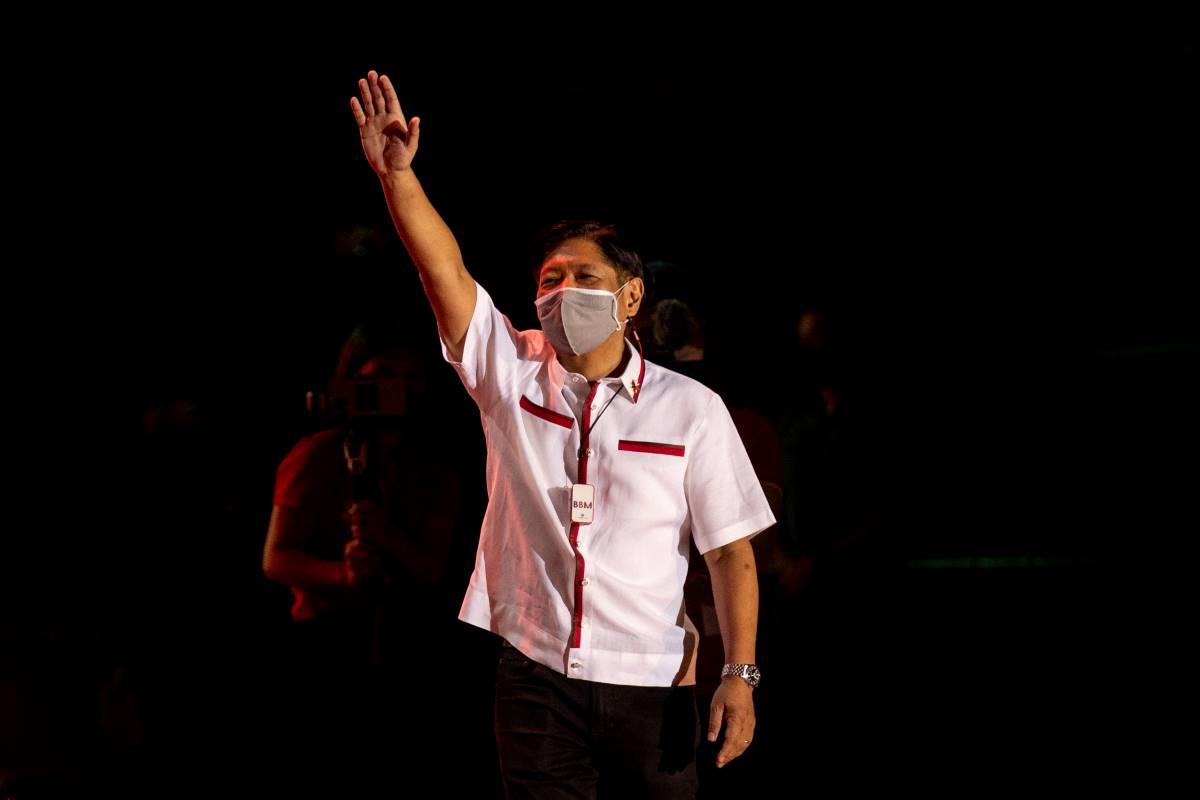 The Supreme Court (SC) lacks jurisdiction to prevent Congress from soliciting votes and declaring the winner of the May 9 presidential election, according to the camp of alleged President Ferdinand "Bongbong" Marcos Jr. Thursday.
In a protest submitted to the high court, Marcos' attorney Estelito Mendoza argued that the duly elected president and vice president must begin their terms at noon on June 30 and end their terms at the same time six years later, as stated in the 1987 Constitution.
Mendoza also cited Section 4, Article VII of the Constitution, which requires lawmakers to solicit votes.
The same provision provides that the person obtaining the greatest number of votes "shall be declared elected".
"All of the above provisions, in their wording and intent, are mandatory and the Supreme Court has no jurisdiction to prevent their implementation," he said.
Based on partial and unofficial results, Marcos took the lead with 31.1 million votes, followed by Vice President Leni Robredo with 14.8 million votes.
On Tuesday, a group led by Father Christian Buenafe called on the SC to stop Congress from soliciting votes cast for Marcos and proclaiming him as the next president pending the resolution of their petition requesting that the candidate's certificate of candidacy be rescinded. former senator.
The SC on Thursday asked Marcos, the Electoral Commission, the Senate and the House of Representatives to comment on the petition within 15 days of receiving the notice.
Martial law survivors have also filed a motion urging the court to declare that Marcos is perpetually disqualified from public office and cannot run for even the lowest elective office.
Both petitions argued that Marcos was ineligible to run for president due to his conviction for failure to file tax returns from 1982 to 1985.
The petitioners took their case to the SC after Comelec rejected their request to withdraw Marcos from the presidential race. —News VBL, GMA