Sardar Udham teaser: Vicky Kaushal reveals "many faces" of freedom fighter, watch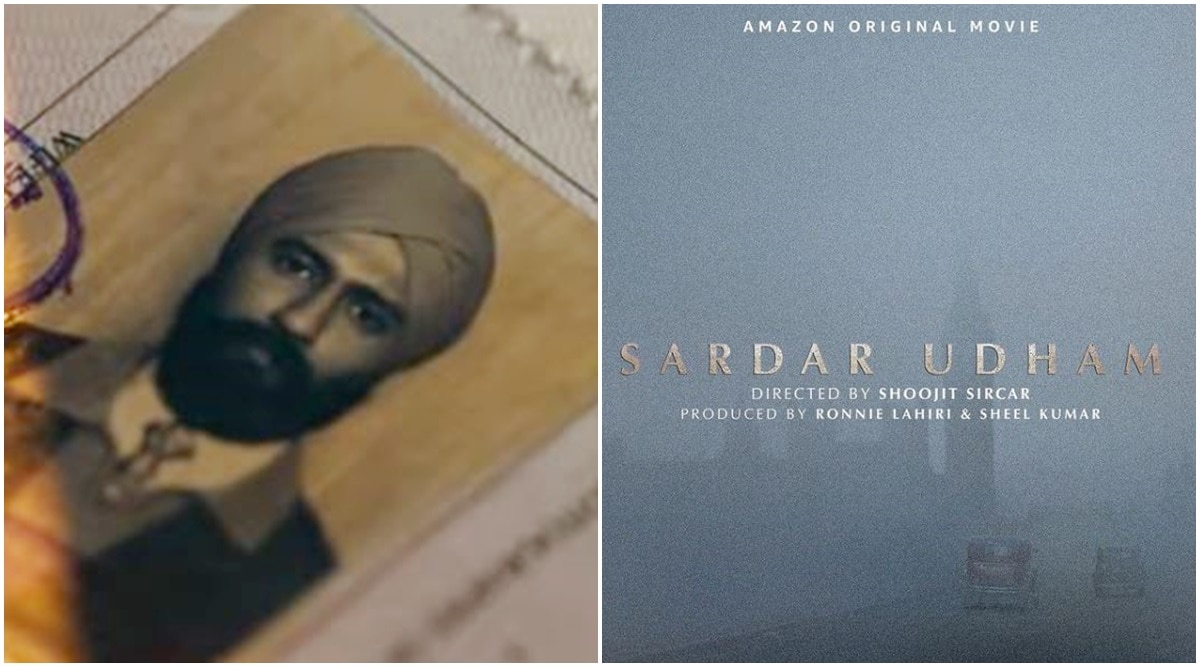 Vicky Kaushal shared the teaser for his next film, Sardar Udham. The video teases an intriguing story centered on revolutionary freedom fighter Sardar Udham Singh. In the clip, we see Kaushal's character piece together a document. The camera then focuses on a stack of passports that display different names, presumably aliases of our hero. One of these passports belongs to Sardar Udham Singh.
The short clip promises a gripping dramatic thriller, and with the talented duo of Vicky Kaushal and director Shoojit Sircar reuniting for this feature, we certainly hope the film lives up to the hype.
The promotional video was shared on the actor's Instagram with a small note that read: "On the occasion of Shaheed Bhagat Singh's birthday, I am proud to tell you the story of his ally – Sardar Udham Singh – one man, many aliases. , a mission. Presentation of the #SardarUdham teaser.
Who was Sardar Udham Singh?
Belonging to the revolutionary party Ghadar, Sardar Udham Singh assassinated Michael O'Dwyer, former lieutenant governor of the Punjab in India, on March 13, 1940 in the United Kingdom. The murder was revenge for the massacre of Jallianwala Bagh in Amritsar in 1919, for which O'Dwyer was responsible. He was hanged in July 1940 after being convicted of murder.
While filming for the film apparently ended in December 2019 on its own, Sardar Udham's post-production took a lot longer and the pandemic certainly didn't help matters. Sardar Udham is told in a large-scale biopic made on a huge budget. Not so long ago, Vicky Kasuhal shared a photo of him on social media, announcing that he had finished dubbing the film. Sharing a photo of the studio, he wrote: "Lined and dusted".
Produced by Rising Sun Films and backed by Ronnie Lahiri and Sheel Kumar, Sardar Udham will be released on October 16.