Palace: the ICC has no jurisdiction over the war on drugs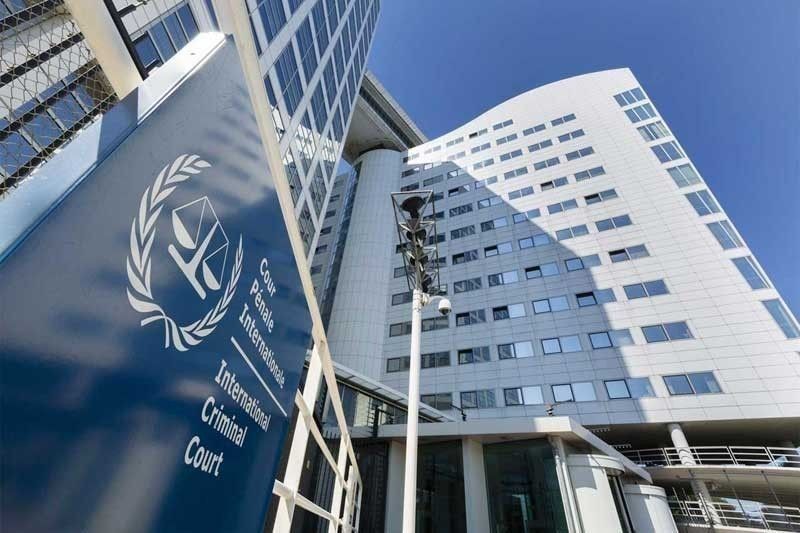 MANILA, Philippines — Malacañang argued yesterday that the International Criminal Court (ICC) lacks jurisdiction to investigate the Duterte administration's war on drugs.
"We reiterate our position that the ICC has no jurisdiction to investigate our campaign against illicit drugs," acting presidential spokesman Martin Andanar said in response to Presidential bet Leody de Guzman that he will prosecute. President Duterte if elected on May 9.
Andanar said the ICC is a "court of last resort", used when a state party is unwilling to investigate and prosecute those who violate the laws.
"This is not the case in the Philippines where our criminal justice system remains capable and functional and our legal institutions continue to be independent and impartial," he said.
In an interview, De Guzman said he would authorize the ICC to investigate the administration's war on drugs, which according to government data has killed around 6,000 drug suspects since taking over. power of Duterte in 2016.
"We will welcome the ICC and we will hold President Duterte accountable if he commits wrongdoings," De Guzman said.
Duterte has repeatedly lambasted the ICC and human rights groups for criticizing his campaign against illegal drugs.
Last month, Duterte said he wanted his successor to continue his war on drugs, as he worried about its possible resurgence as the end of his term neared.