French analyst calls US blockade on Cuba state terrorism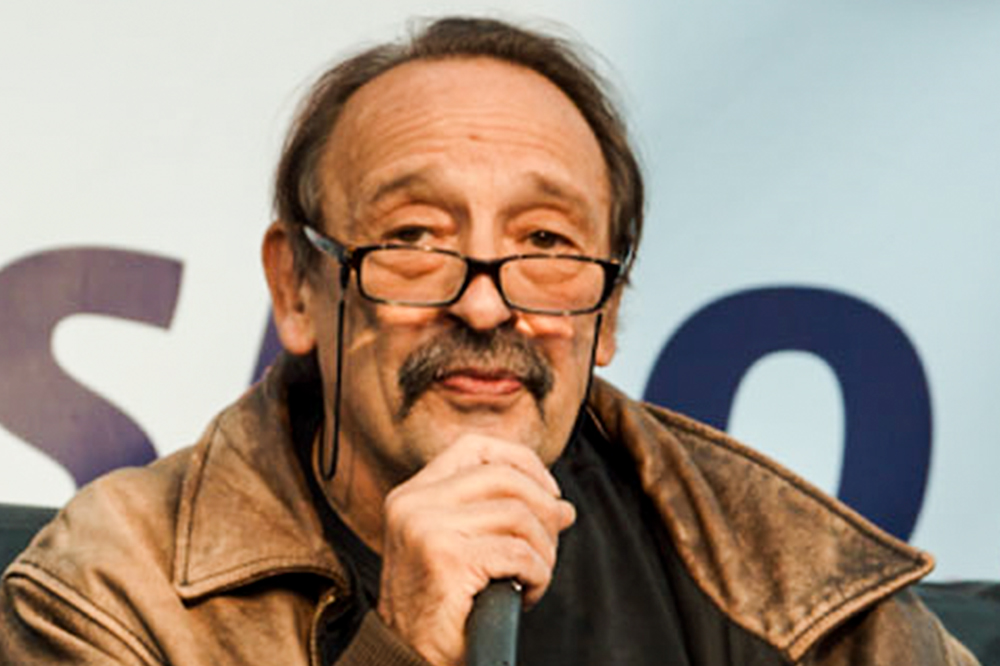 [ad_1]
Posted on
PRENSA LATINA
French JOURNALIST and writer Maurice Lemoine on Monday called state terrorism the policy of economic and commercial blockade imposed for more than 60 years by the presidents of the United States on Cuba.
The researcher told Prensa Latina that Deputy Assistant Secretary of State, Lester D. Mallory, presented a memorandum to impose an embargo on Cuba in April 1960, "denying money and supplies to Cuba to decrease the costs. monetary and real wages, to cause hunger, despair and the overthrow of the government, "Lemoine said.
He added that the rationale for applying this crackdown was that "the majority of Cubans support Castro, so the only predictable way to alienate domestic support is disenchantment and disaffection based on dissatisfaction and economic hardship." "In that same year 1960, the Eisenhower administration established an embargo against Cuba, and on February 3, 1962, by Executive Order 34/47, President John F. Kennedy decreed a total blockade against Cuba," noted the researcher, adding that "since that moment, all American presidents have kept it up to date." According to Lemoine, "the blockade is not only a crime against Cuban lives, but it is an insult and an attack on the international community due to its extraterritorial nature", so it can be defined as "state terrorism ", as well as" the infamous unilateral coercive measures aimed at overthrowing the Venezuelan government, "he said.
Moreover, and although it caused "great and unjust suffering", the blockade "failed to overthrow the revolutionary government, first with Fidel Castro, then with Raul Castro and now with Miguel Diaz-Canel , nor to subdue the dignity of the Cuban people, "he stressed.
For all these reasons, the expert from Latin America and the Caribbean wondered whether it would not be desirable for "the international community to include the United States in the list of States sponsoring terrorism".
[ad_2]