Court says it has no jurisdiction in federal employee vaccination warrant case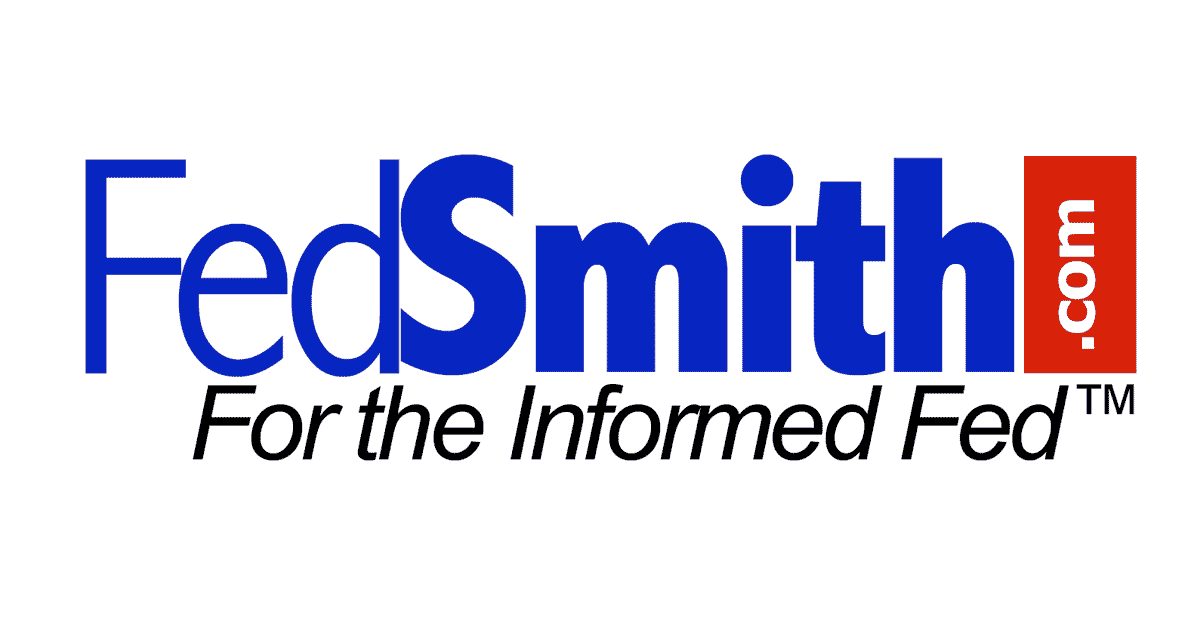 A U.S. district court has dismissed a case involving President Biden's mandate to vaccinate federal employees after finding he lacked jurisdiction over the matter.
The United States District Court for the District of Columbia rendered an opinion in the case Church et al. against Biden. Civil Action No. 21-2815 (CKK) in which he said, "…the Court finds that it has no jurisdiction over the remaining claims of plaintiffs federal employees…"
The case involved 18 federal employees who sued the federal employees' vaccination mandate on the grounds that it violated their freedom of religion. They alleged that they had submitted requests for religious exemption under the mandate on the grounds that each was a "devout Christian who cannot morally receive the vaccine without compromising [his or her] closely related religious beliefs. (page 7)
According to the court's decision:
…federal employee plaintiffs claim that the COVID-19 vaccination requirement of Executive Order 14043(1) violates their First Amendment right to free exercise of religion, Compl. ¶¶ 156–69; (2) violates the Restoration of Religious Freedom Act ("RFRA") by "significantly burdening" their "sincerely held religious beliefs" which require them to refrain from receiving any COVID-19 vaccine, identifier. ¶¶ 170–79; (3) violates their Fifth Amendment right to equal protection, identifier. ¶¶ 190–202; and (4) violates the Food, Drug, and Cosmetic Act ("FDCA"), 21 USC § 360bbb-3 and following., by failing to provide them with the "option to accept or decline administration" of a product available under Emergency Use Authorization, Compl. ¶¶ 203–20. Each federally employed plaintiff asserts these claims against President Biden and the head of the agency in which the plaintiff is employed in his official capacity.


p. 7-8
However, the court said in its decision, "The federal employee plaintiffs have failed to demonstrate that their remaining claims are constitutionally ripe because they are 'riddled with contingencies and speculation that frustrate judicial review.'" (page 11)
The court said whether they are vaccinated or fired from their jobs is an argument that "depends on 'possible future events that may not occur as expected, or may not occur at all.' (p. 11)
He further added that while religious exemption requests are pending, federal employees are not required to be vaccinated and are not subject to disciplinary action. Additionally, if their waiver requests were eventually to be approved by the government, they would not have to be vaccinated against COVID, "meaning the alleged injuries in this case would be never happen." (page 11)
The court ultimately summed it up by saying:
In sum, the harm alleged by the federal employee plaintiffs of being "forced" to choose between their job and their religion rests on hypothetical predictions of the outcome of their exemption claims; but the "mere potential" of future harm is insufficient to "make a matter ripe for consideration". Friends of Keeseville, Inc. c. FERC, 859 F.2d 230, 236 (DC Cir. 1988). Accordingly, the federal employee plaintiffs have failed to demonstrate that the alleged deprivation of their right to freely exercise their religion is "imminent" or "certainly imminent", and therefore they have failed to establish a mature and justiciable controversy. .

p. 12-13
Other cases against federal employee vaccination mandate face legal setbacks
Another case recently faced a legal setback when a federal appeals court upheld the Biden administration's vaccine mandate.
The 5th Circuit Court of Appeals overturned a lower court decision that placed an injunction on the federal employees' vaccination warrant, stating in its decision that the judge in that case lacked jurisdiction over the case and that those challenging the vaccination mandate could instead have pursued administrative remedies under the Civil Service Act.
It remains to be seen what the ultimate legal fate of the mandate to vaccinate federal employees will be. It could end up in the Supreme Court, but in the meantime, the White House says the vast majority of federal employees are complying with the mandate, having either received the required number of vaccinations or been the subject of waiver requests. which are either approved or pending.
© 2022 Ian Smith. All rights reserved. This article may not be reproduced without the express written consent of Ian Smith.