Alberta is maturing as a class action jurisdiction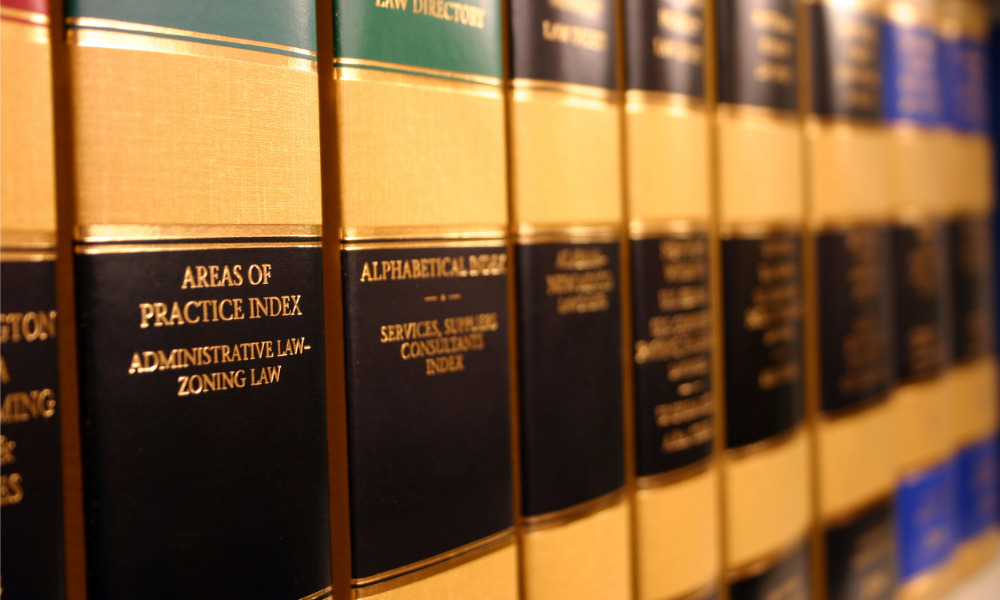 In addition, the types of class actions being brought in Alberta are increasingly diverse. Many of Alberta's earliest cases were brought by investors in real estate projects "gone badly." There are now class action lawsuits dealing with a multitude of issues – for example, the THC content of cannabis, potentially defective vehicles, environmental incidents, allegations of wrongful detention and securities disclosure issues.
The current regime in Alberta is probably best described as "balanced" rather than "pro-" plaintiff or defendant. For example, it is not a "no-cost plan" and the costs can be significant (i.e., 40% to 50% of the winning party's actual fees, as determined the Court of Appeal in McAllister vs. Calgary (City), 2021 ABCA 25). On the other hand, in Elder Advocates of Alberta Society v Alberta Health Services2021 ABCA 67, the Alberta Court of Appeal upheld the trial judge's decision not to award costs to representative unsuccessful plaintiffs where there was a new question of law and class members constituted a "disadvantaged group", in order to promote access to justice.
Additionally, certification is generally not a significant hurdle for prosecution where there is evidence of actual common harm or loss. In recent years, approximately three-quarters of all certification hearings have been successful (in whole or in part). On the other hand, requests to expunge or stay unfounded actions are often heard before certification to promote efficiency and avoid unnecessary costs, as in Briton v Ford Motor Company of Canada Ltd2020 ABQB 344. Alberta has developed a playing field that balances plaintiffs and defendants.
It has been exciting to watch the evolution of Alberta's class action system over the past decade, and it will be interesting to see how this increasingly active jurisdiction matures in the years to come.
Andrew Sunter is a partner at Burnet, Duckworth & Palmer LLP. His practice focuses on complex, high-stakes litigation, including in the areas of commercial, construction, energy, corporate governance and class actions.